FOR AU PAIRS/NANNIES
These report forms below are prepared for you to collect all relevant experiences and results, including difficulties during the testing period of the Benefitto or Land game. During game testing, you will complete 3 rounds of game with 1 or more children by following and completing 3 different adventures according to the provided Elfletters (containing different parenting issues as tantrum, eating problems, etc. It is your choice which issues you select).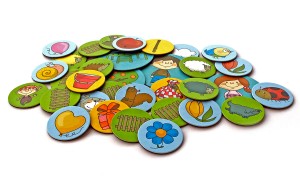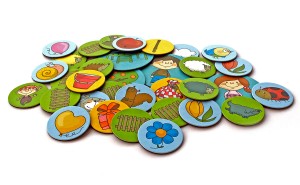 Before starting the game, please read the Plukkido methodology guide and please fill in the questionnaries below.
After completing the first game (WEEK 1), please fill in this form
After completing the second game (WEEK 2), please fill in this form
After completing the third game (WEEK 3), please fill in this form
As you can read in our methodology guide, you can play the game in 12 different parenting issues:
Temper tantrums, defiance
Eating issues
Bedtime problems
Getting dressed
Sibling rivalry
Socialization and naptime
Tidying up
Potty training
Patience
Cooperation
Fear and anxienty
Aggression
If you have question, please contact us: info@plukkido.com
Turn arguments into fun with Plukkido